ALL ITEMS FOR YOUR HOME
Here is all you need to create your dream #decorhom!
ALL-TIME FAVORITES
For your awesome #decorhom!
Chemin de table aux motifs du Temps des fêtes. Le cadeau idéal à offrir à quelqu'un ou à soi-même. Il fera assurément le bonheur de tous.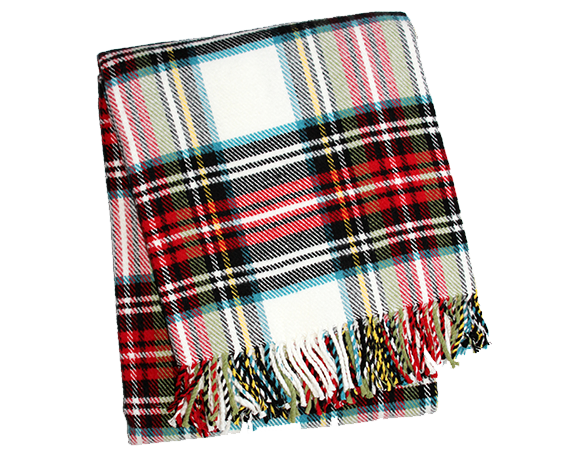 49.00 $
Decorative throw
Silky to the touch, of outstanding quality and easy-care, a throw is the perfect decorative element that adds an extra touch to your home!
50% cotton / 50% acrylic fabric
ABOUT OUR DECOR HOME STORE
Hospitality is what matters the most to us. DecorHom creates innovative collections that aim to fill your home with beauty and joy. You will love to cater from the beginning to the end with our home products. Let's wow your guests!